QMS Certification Management Support Services
Did you know that you can outsource your ISO 9001/AS9100/AS9120 Program?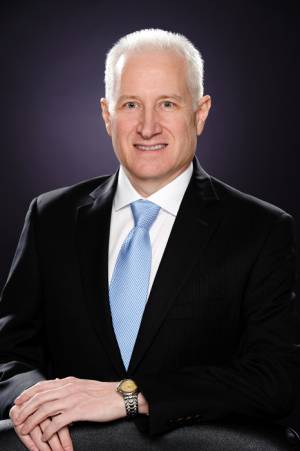 Using a "hands-on" approach, Richard Randall and his team manages every aspect of:
developing & implementing your Quality Management System (QMS),

preparing your employees for the audit,

coordinating with an accredited Certification Body (CB) to ensure that your company quickly and efficiently achieves ISO 9001, AS9100, or AS9120 certification,

hosting the audits as a member of your team, and

supporting your company in maintaining that certification.
Our team will be with you every step of the way. And depending on your needs, our team provides both on-site and remote/virtual support services.

100% of our clients achieve certification on their first attempt.
We provide you with "peace of mind" that the required QMS certifications will be obtained quickly and efficiently (typically ready for an audit within 6 – 12 weeks). And consistently maintained for as long as needed. When a standard is revised, our team will make the required changes for your business to stay in compliance.

If you're ready for a path forward now, just click here to schedule your FREE Certification Strategy Meeting (via Zoom) with me. I'll answer any questions you might have. No sales pitch. Just information.

Or, for my cell phone & e-mail address, visit the contact us page.
NEWS: On August 24, 2023 we helped our latest client obtain ISO 9001 certification after a Stage 2 audit with ZERO nonconformities. This was a thorough audit performed by the Operations Manager for the CB.
---
Charitable Organizations
I believe that it is important to work with businesses that share common principles & values. Please:

---
While May is Military Appreciation Month in the U.S., we appreciate our military every month.

---
This link lists a few Texas-based Veteran-owned businesses.